News
Keep up to date with all the relevant industry news as well as the progressions from Gates Performance Genetics right here!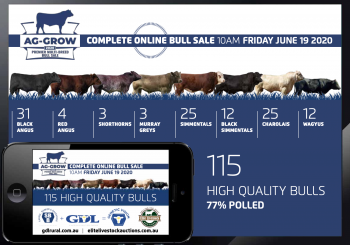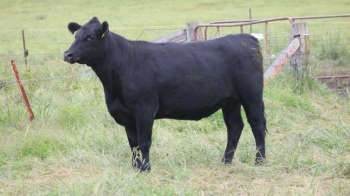 Murray Twinhearts P7 joins Gates Performance Genetics
Wed 01st Apr 2020
We're pleased to welcome Murray Twinhearts P7 to our Gates Performance Genetics Angus breeding program.
Thank you to fellow breeders Kilburnie Angus for the opportunity to acquire this top heifer.
We selected Murray Twinhearts P7 for her structural correctness an... more details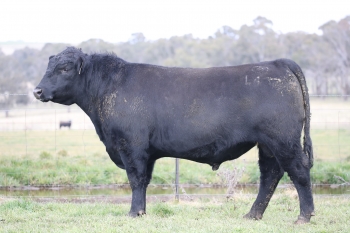 Gates Angus 2017 Bull Sale Report
Wed 13th Sep 2017
Gates 2017 Angus Bull Sale Report
On Tuesday 12 September, Gates Performance Genetics offered 24 two year old bulls and 25 yearling bulls at our inaugural on property Gates Angus bull sale. The sale was conducted by the award winning Ray White Livestock Guyra/Armidale tea... more details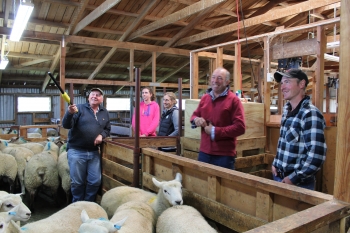 October Newsletter
Tue 01st Nov 2016
The Gates Performance Genetics News - by Rick Gates
I would like to introduce Sam's partner Emma Corcoran who we have employed for several days of the week to assist in the office and outside with stock work.
I think most of us are now experiencing one of the best seasons fo... more details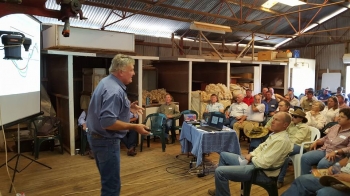 Field Day Success!
Wed 23rd Dec 2015
On the 8th of December 2015 Gates Performance Genetics hosted a making more from sheep field day to bring likeminded producers together to discuss and learn about the major profit drivers for a sheep enterprise. Mainly based around lamb breeders but covering various wool topics, the day was a hug... more details

Making More From Sheep Field Day
Tue 08th Dec 2015
Gates Performance Genetics are hosting what should prove to be a very informative day covering many aspects of lamb production. The day is titled 'Improving Prime Lamb Profit and Performance' and will cover various topics that will be thought provoking and challenge each producer to look at how t... more details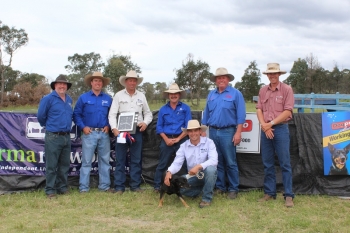 2015 Dundee Dog Auction
Thu 12th Nov 2015
The 2015 Dundee Dog Auction had two top dogs offered by Sam and Rick Gates. With a strong line up of 21 dogs with 20 sold with plenty of strong interest as the realisation that dogs can provide a very efficient labour source to a farm livestock business. Thursday morning marked the vendor trial i... more details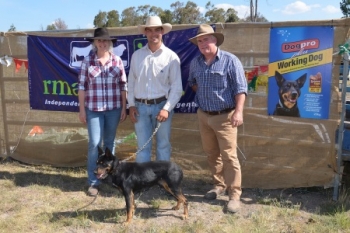 Top price dog - Dundee dog auction
Fri 21st Nov 2014
On the Friday 21st November 2014 the 2014 RMA Dundee dog auction and trial was held. 35 dogs were sold with a top price of $4450 paid for 'Culgoa Morton' a 3yr old black/tan kelpie dog who was sold by Sam Gates. Purchaser's Chris and Kelly Hoppe from Deepwater were impressed with Morton on ... more details